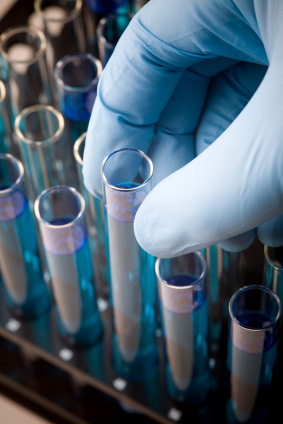 Galaxy Diagnostics is a small company with a big heart. The company was launched in 2009 by scientists from NC State University College of Veterinary Medicine to commercialize a more sensitive test for Bartonella spp infection (aka Bartonellosis). We quickly realized that few clinicians and medical experts were aware of the medical importance of the genus Bartonella. So, we took on the important social mission of building awareness about the emerging research of Bartonellosis among key stakeholders in medicine, public health, and the veterinary community, in addition to offering the best possible testing for confirmation of Bartonella spp bacteremia. Today we continue this mission, but with a broader menu of accurate and reliable test offerings based on the best possible scientific and clinical practices.
As a social venture and a One Health company, we are committed to building awareness about the medical importance of vector-borne disease, particularly in the content of high risk groups like animal workers, pet owners, and their family. Too often we hear from veterinarians that their physicians had no idea about the occupational hazards of Bartonellosis and other zoonotic, vector-borne infections. Our lives are richer thanks to the bonds we share with animals, but that's not all we share. We share the same environment and the same exposures to disease and disease vectors, like fleas, ticks, lice, mites, and other biting insects. An estimated 75% emerging infectious diseases are zoonotic (from animals to humans) with key roles played by vectors, most notably ticks and mosquitoes.
A One Health Company
We are passionate about protecting the animal-human bond through the surveillance, prevention, and clinical management of diseases shared by humans and animals. Not only do we offer the best molecular and serology test options available, but we spend about half our time working with researchers and clinicians to generate new knowledge regarding significant emerging infectious diseases, like bartonellosis and borreliosis, etc. Based on our scientific expertise, we are able to provide counsel to physicians dedicated to achieving the most accurate diagnosis possible for their patients. This central goal is reflected in our corporate values and everyday interaction with patients, clinicians, and researchers.
Our Values:  Accuracy – Integrity – Science
We are committed to providing the highest quality testing possible, to providing our services in the most honest and transparent way possible, and to center our testing services on a solid foundation of scientific excellence.
More Information: