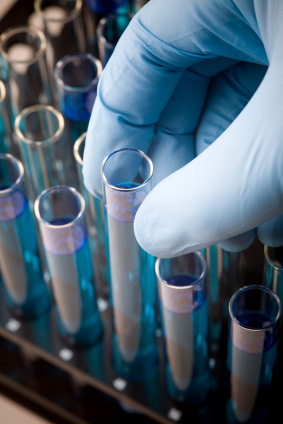 Galaxy Diagnostics is an early stage infectious disease testing company founded in 2009 by leading research experts in emerging infectious disease diagnostics at NC State University College of Veterinary Medicine. Galaxy provides physicians, veterinarians, and researchers with the most sensitive and specific test available for the confirmation of active Bartonella infection and other novel PCR tests for zoonotic and vector-borne infections.
Our Mission
Following the One Health philosophy, our mission is to provide the most sensitive and specific tests available for emerging zoonotic (from animals) and vector-borne diseases (transmitted by fleas, ticks, lice, etc.) in order to help patients and clinicians achieve a more accurate diagnosis of chronic diseases.
Research indicates that 75% emerging infectious diseases are zoonotic (from animals to humans).  We are passionate about protecting the animal-human bond through the surveillance, prevention, and clinical management of diseases shared by humans and animals.
We suspect that many more animals, veterinary workers, and pet owners are affected by zoonotic and vector-borne diseases, like Bartonella species infection, than is currently appreciated. For that reasons, we have been working hard to get the word out about the risks of zoonotic infection to the veterinary and medical communities through our "Healthy Pets, Healthy Families" campaign.
Our Values 
Accuracy – Integrity – Science
We are committed to providing the highest quality testing possible, to providing our services in the most honest and transparent way possible, and to center our testing services on a solid foundation of scientific excellence.
More Information: