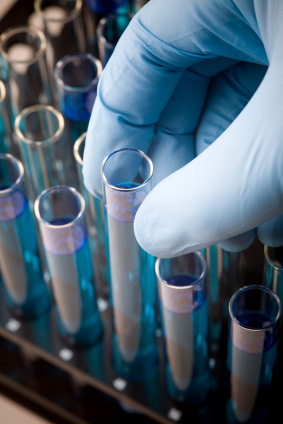 Galaxy Diagnostics offers the most sensitive and specific test for the detection of Bartonella species bacteria.
Our Bartonella ePCRTM testing platform combines an enrichment culture in the patented BAPGM medium with state-of-the-art molecular detection to significantly increase the odds of detecting the presence of Bartonella species bacteria in a given patient sample.  Bartonella is a hard-to-detect, vector-borne bacteria linked to both acute and chronic illnesses.
Accuracy – Integrity – Science
We are committed to providing the highest quality testing possible, to providing our services in the most honest and transparent way possible, and to center our testing services on a solid foundation of scientific excellence.